About
Established in 2014, Gallery by Sky One Art Investment (天一画殿.陈有炳书屋) houses masterpieces from a myriad of mediums such as Chinese ink paintings, oil paintings or sculptures of the renowned multi-disciplinary Singaporean artist, Mr. Tan Oe Pang in the iconic BreadTalk IHQ building, which certainly adds style and pizzazz to the dull and utilitarian industrial area of Tai Seng.
The gallery also participates actively in auction events by CHRISTIE'S and Sotheby's; and provides art consultation services as well.
Gallery by Sky One Art Investment is the main representative of the outreach activities and administrative matters of the masterpieces of Mr. Tan Oe Pang. Our mission is to present the best contemporary Chinese art to the worldwide audience.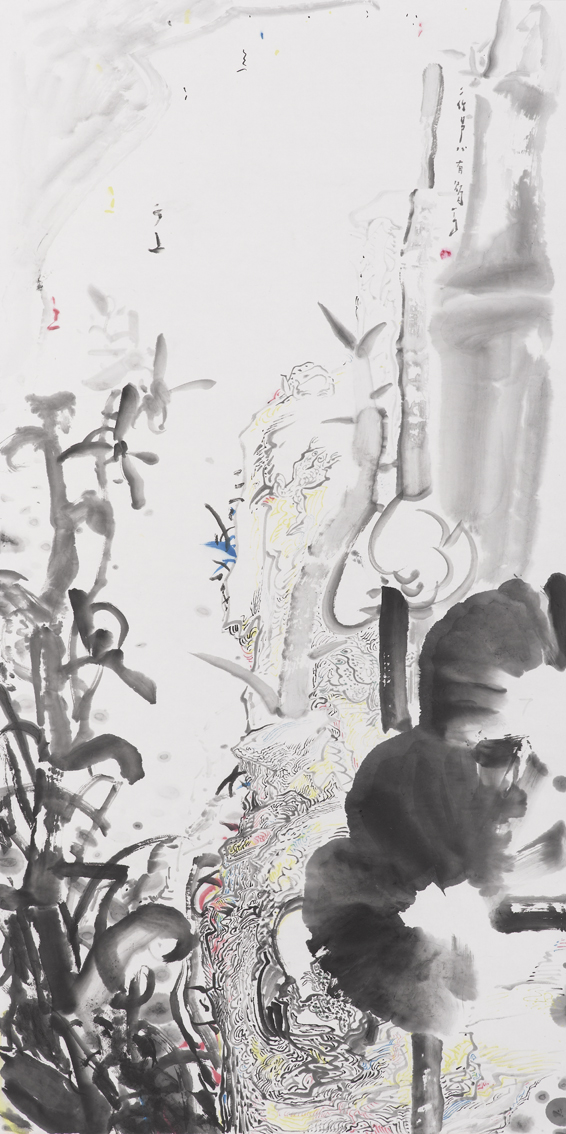 奇蛙彩石
Vision
To be an exemplary advocate of authentic Chinese art appreciation to local and international audiences through the works of Mr. Tan Oe Pang.
Mission
The gallery will utilise its space as a platform for advocacy by providing immersive and exciting exhibitions of Mr. Tan Oe Pang's masterpieces, curated to its finest. It will strive to venture into more platforms to reach out to its audiences.
Our Artist
Read the biography of the artist we represent, Mr. Tan Oe Pang 陈有炳.
About the artist
Artworks
View the various masterpieces of varying mediums by Mr. Tan Oe Pang.
View artworks
Contact Gallery
Keen to take a look at the artworks? You are always welcome to join us.
View gallery location
---
© Sky One Art Gallery 2009 – 2021 All Rights Reserved
Contact